Beginner Barista Workshop - €175pp. €25 deposit. 18th August 2019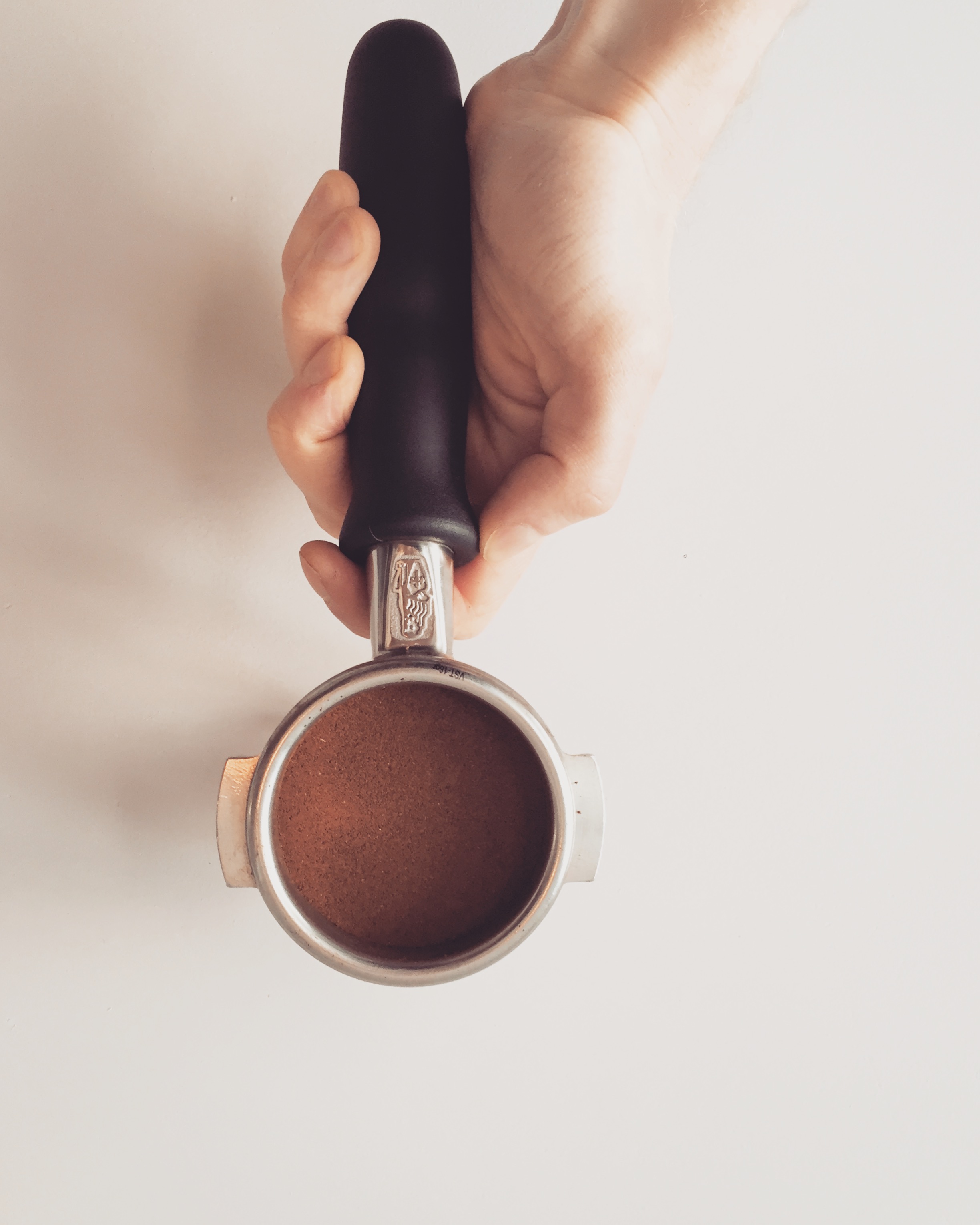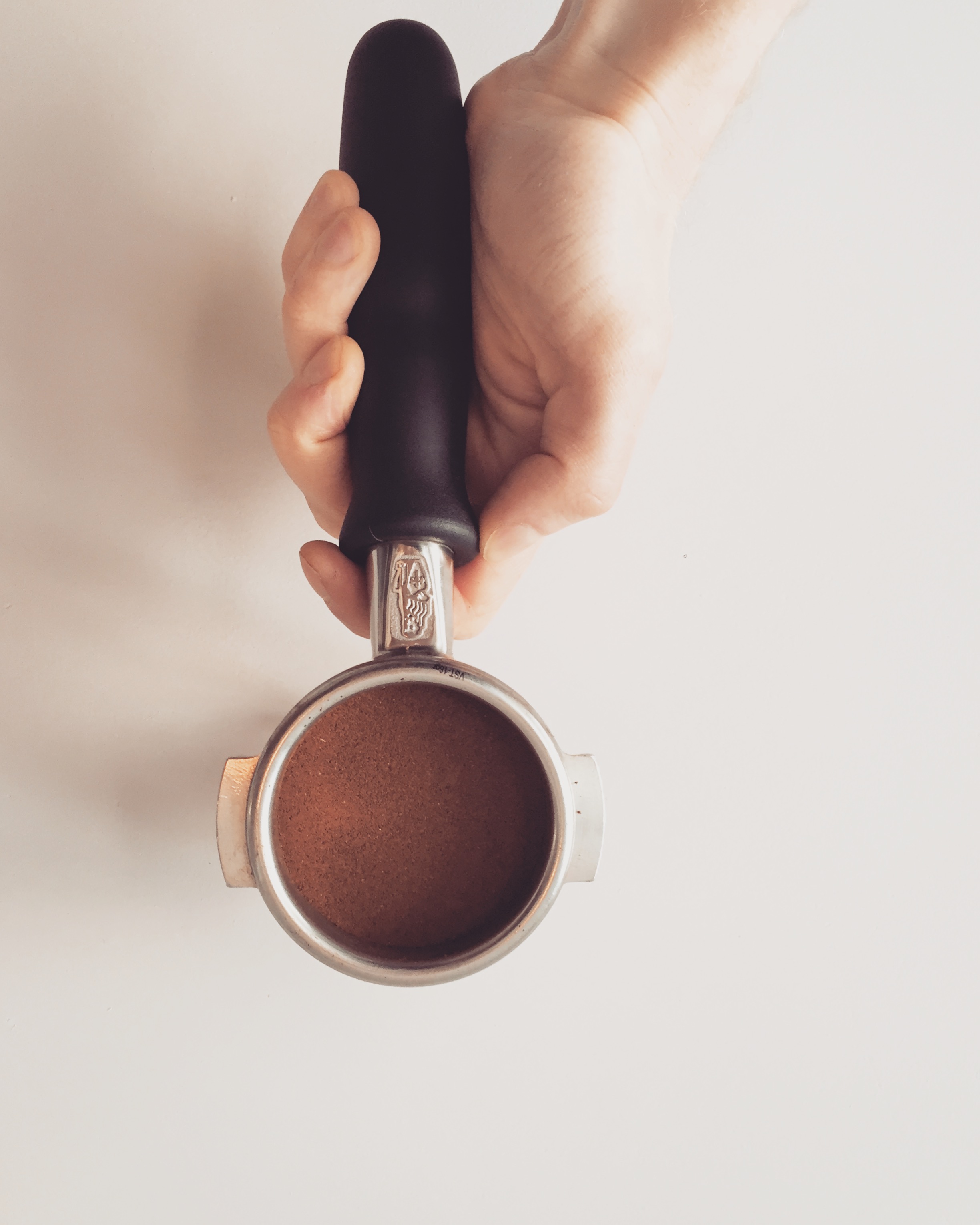 sold out
Beginner Barista Workshop - €175pp. €25 deposit. 18th August 2019
Beginner Barista workshop
Course outline;
· Basic coffee history & botany
· Espresso principles
· Technique & work flow
· Practical session of pulling shots
· Tasting
· Equipment understanding and basic maintenance
· Milk principles
· Steaming milk
· Basic latte art skills
· Clean down
· Q&A
The goal of this course is to prepare participants for work in a café environment, for those wishing to improve on existing skills or hobbyists with a keen interest in espresso based drink preparations.
Participants will leave with a solid foundation and understanding of coffee principles, drink preparation, workflow and maintenance.
Price is €175 pp with a group of a maximum 4 participants so each person has adequate time on the machine & with teacher.
€25 booking fee online with remainder paid on the day. Concession rates available for students and unemployed, contact Dalton at dalton@riftcoffee.com
Estimated time for a group of 4 participants 10am – 3pm (4hours with 1hour break)